AURUM™, the Thermoplastic with highest Tg and some of its applications
We are fond of AURUM™ because of its exceptional properties. Such as the highest glass transition temperature of any thermoplastic resin, its coefficient of expansion is maintained up to a high temperature range (up to 245℃). It maintains an excellent modulus of elasticity in high temperature ranges. The coefficient of expansion is stable up to 245℃ (can be controlled at an equivalent level to aluminium). AURUM™ also has the highest critical PV value under oil-lubrication compared with competing resins.
Applications of AURUM ™
We listed down some applications of AURUM ™, and tell you why is AURUM™ a suitable polymer.
IC Trays
IC trays are the trays used for the inspection, transport, and shipping of semiconductor packages. They also provide functions such as thermal resistance. The conventional material used for IC trays is metal and other thermoplastic materials such as PEEK and PES.
The use of metals, affects negatively due to the release of metal dust. The material should have low warpage and should exhibit antistatic properties (106~ 1010Ω).
AURUM™ serves as a great alternative to metals or other thermoplastic materials as it has dimensional stability and low dust emission.
Seal rings for transmissions
Conventionally PEEK and non-thermoplastic PI is used for this application, the required properties for this application include good sliding properties with critical PV value, good coefficient of expansion and resistance to chemicals
Since all the required properties are present in AURUM™, such as dimensional accuracy, high PV, resistance to chemicals and gap joint flexibility, it proves to be a great fit for this application.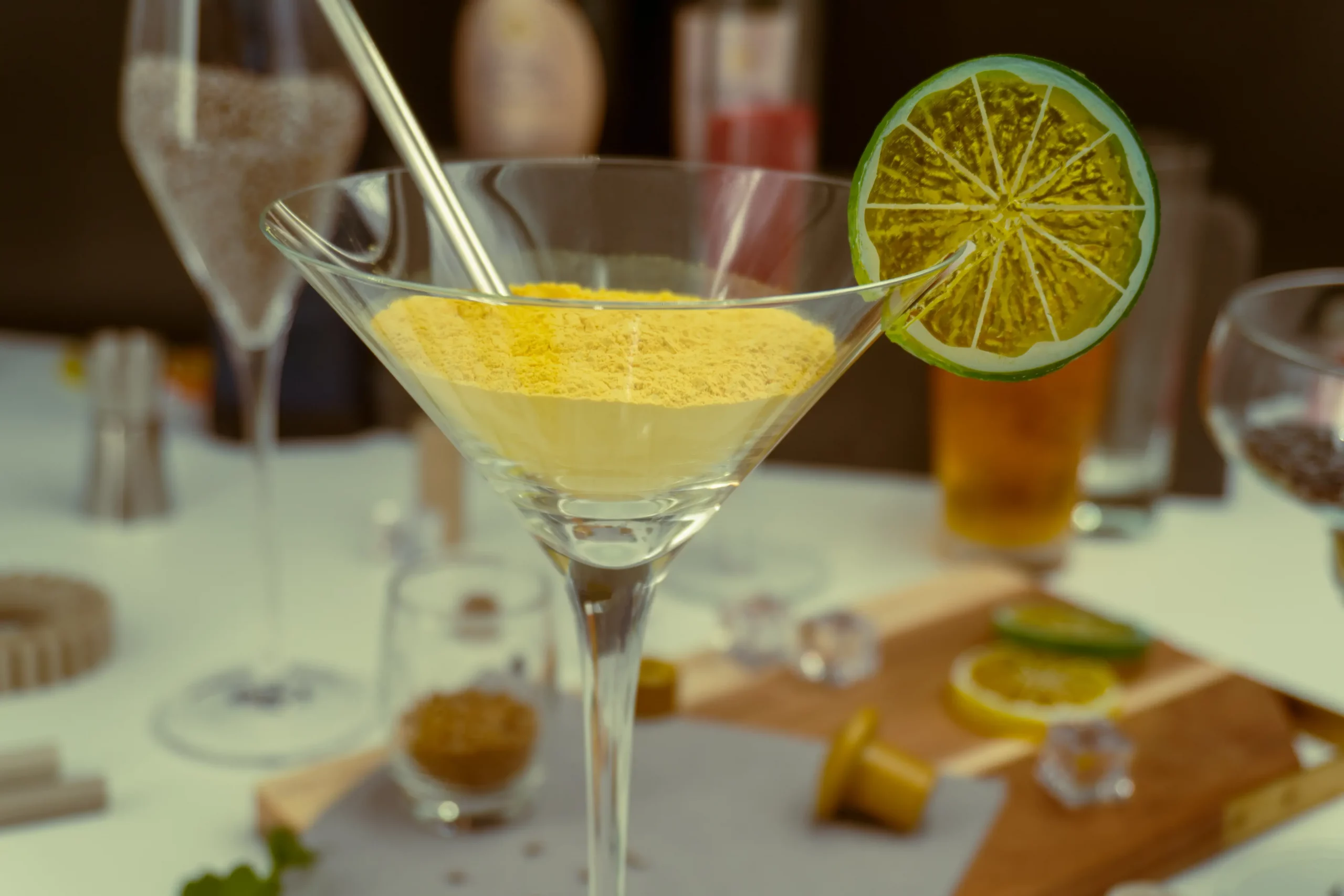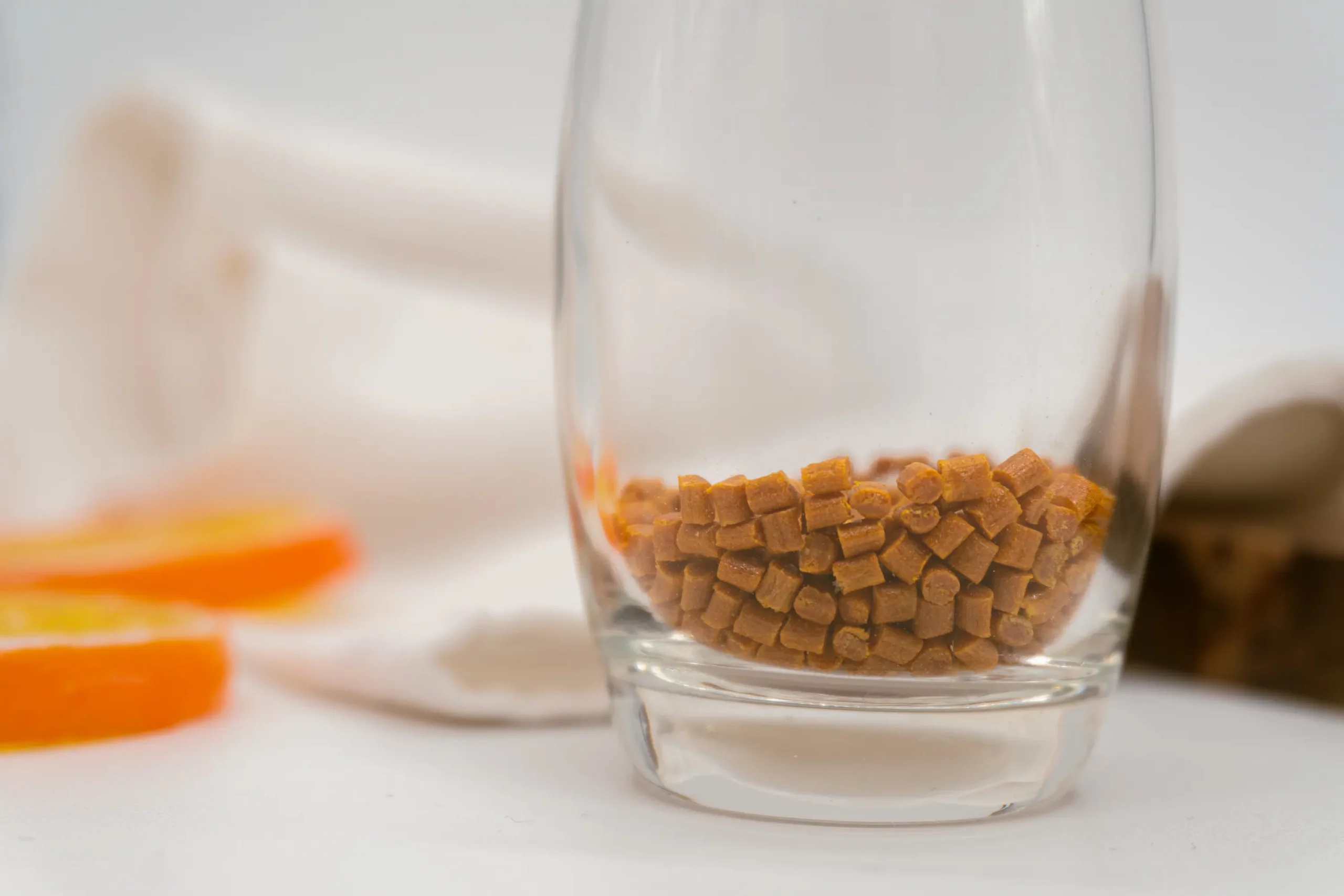 Electric wire coating
The conventional materials used for this application are PAI or PEEK. This application requires heat resistance up to 200℃, high creep resistance and extrusion coating (10 - 500 μm).
AURUM™ possesses heat resistance and electrical properties comparable to PAI (polyamide-imide), and enables extrusion coating.
Bearings
Generally metals and thermoplastic resins are used for this application. But the common issue involved with metal is friction, since it is not self- lubricating, issue involved with the use of resin is its critical PV value and the creep resistance.
Advantages that AURUM™ has for this application are its high critical PV value, creep resistance, and self- lubricating property, the additional benefit is that it can be used in injection moulding.
Diamond grindstone binder
Generally for this application thermosetting PI is used, the material used for this application should withstand high temperatures, impregnation, high temperature stiffness and slidability.
AURUM™ suits this purpose since it is also available as fine powder grade (20 μm powder size), it has high temperature stiffness and can withstand machining cycles.
Thus, AURUM™ proves to be a preferred material across various industries. Such as automotive, oil & gas, electrical, construction as well as aerospace thanks to its properties and performance under harsh circumstances.
Find more information about AURUM ™ on in our shop and on Mitsui Chemicals' Website.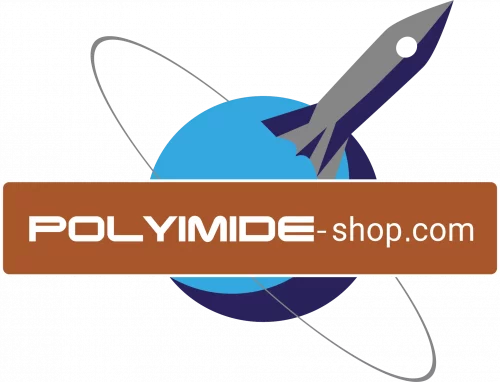 AURUM™ and its applications