THERMOPLASTIC POLYIMIDE UNLOCKING A NEW LEVEL IN 3D PRINTING
BIEGLO Group, along with its American subsidiary BARplast LLC in Texas, are supporting a project by innovative students from Engineering Polytechnique Montréal and HEC Montréal.
This project is done in collaboration with the Canadian Space Agency and the Research Center for High Performance Polymer and Composite Systems (CREPEC). The goal of this project is to design and demonstrate a 3D printer mounted on a lunar rover.
The printer would use mainly in-situ resources like regolith to print structures. BIEGLO Group is offering High Performance Polymer AURUM™ to help create the printing material mixture required for this project's success in the harsh lunar environment.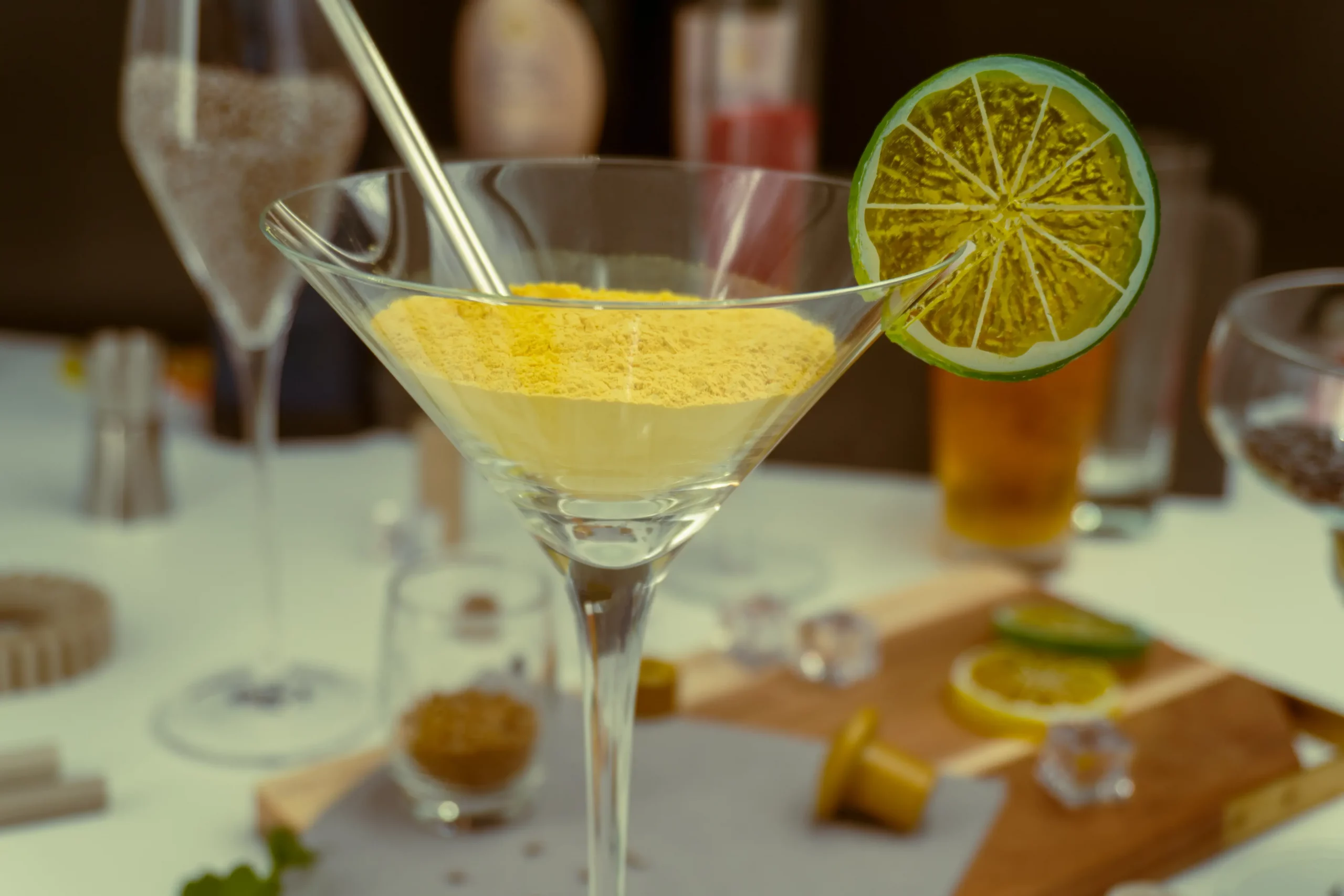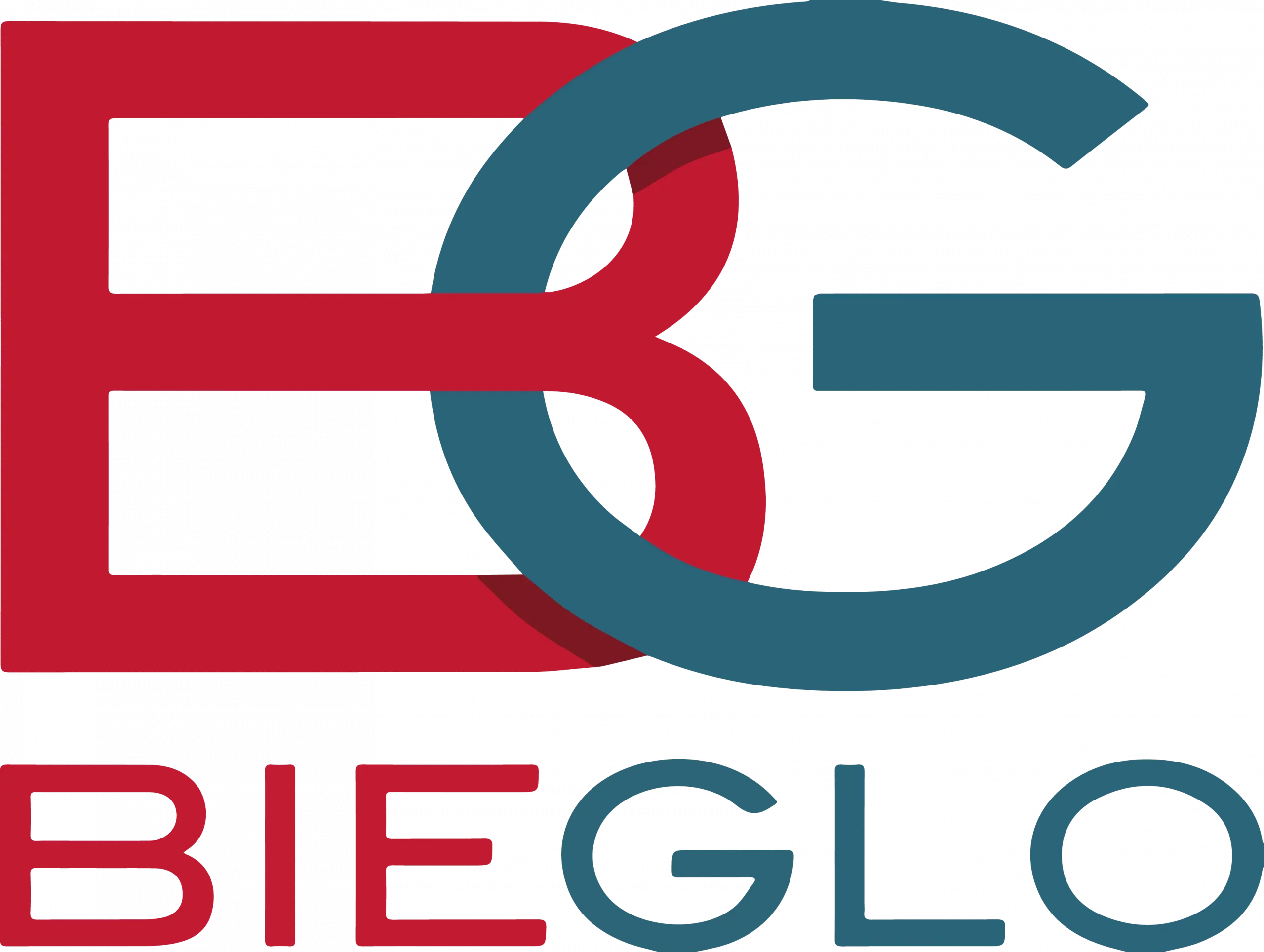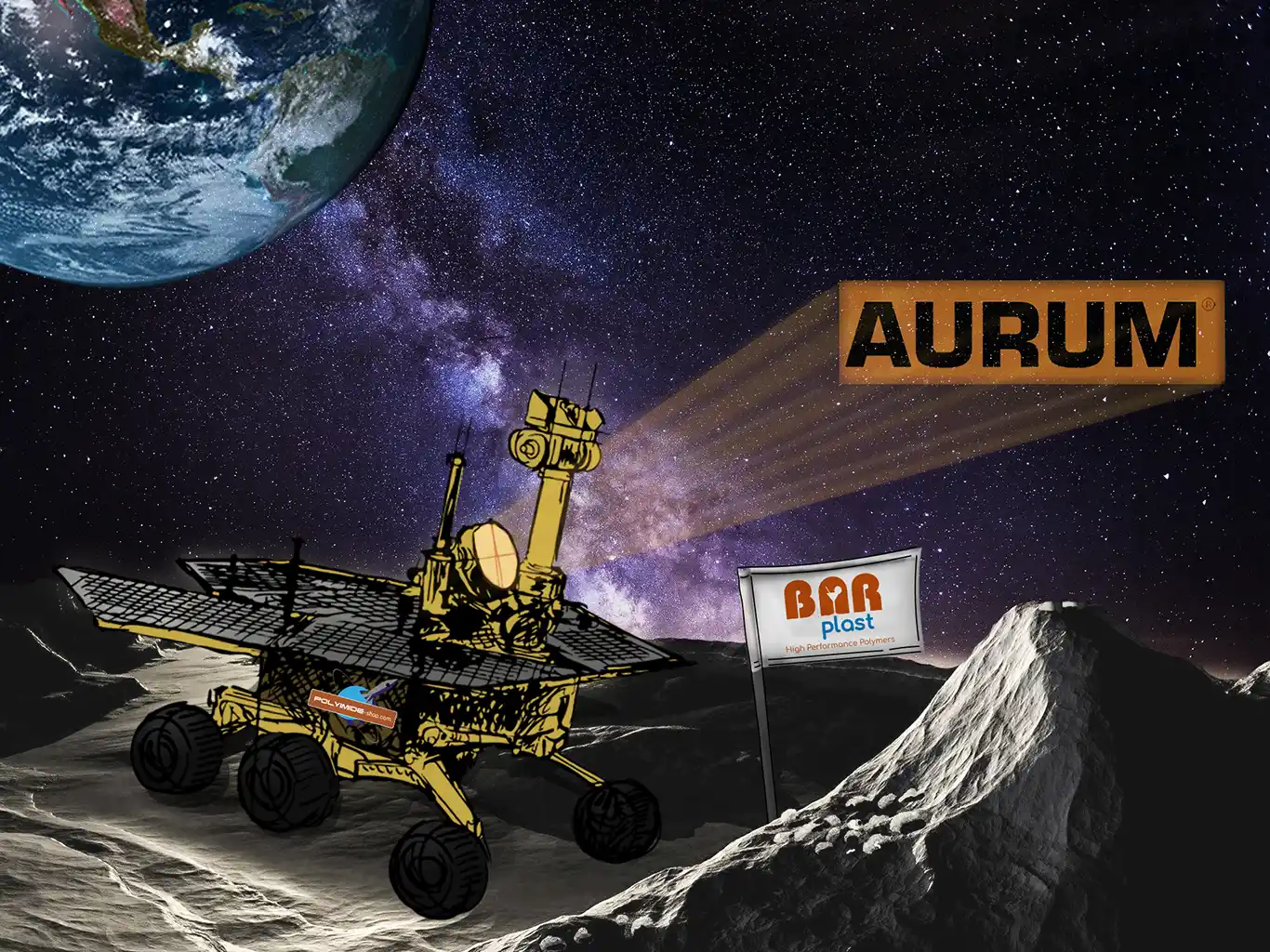 Why AURUM™?
AURUM™ is a heat-resistant plastic created by Mitsui Chemicals, Inc. BIEGLO distributes it in Europe, and BARplast LLC distributes it in the USA. AURUM™ is stiff at high temperatures, has a glass transition temperature of 245℃, and slides well.
It's also resistant to radiation, wear, and lunar dust abrasion. AURUM™ is an excellent material for 3D printing because it's clean and doesn't release gases. When combined with regolith, AURUM™ opens up new research opportunities for 3D printing advancements.
Find more information about AURUM ™ in our shop and on Mitsui Chemicals' Website.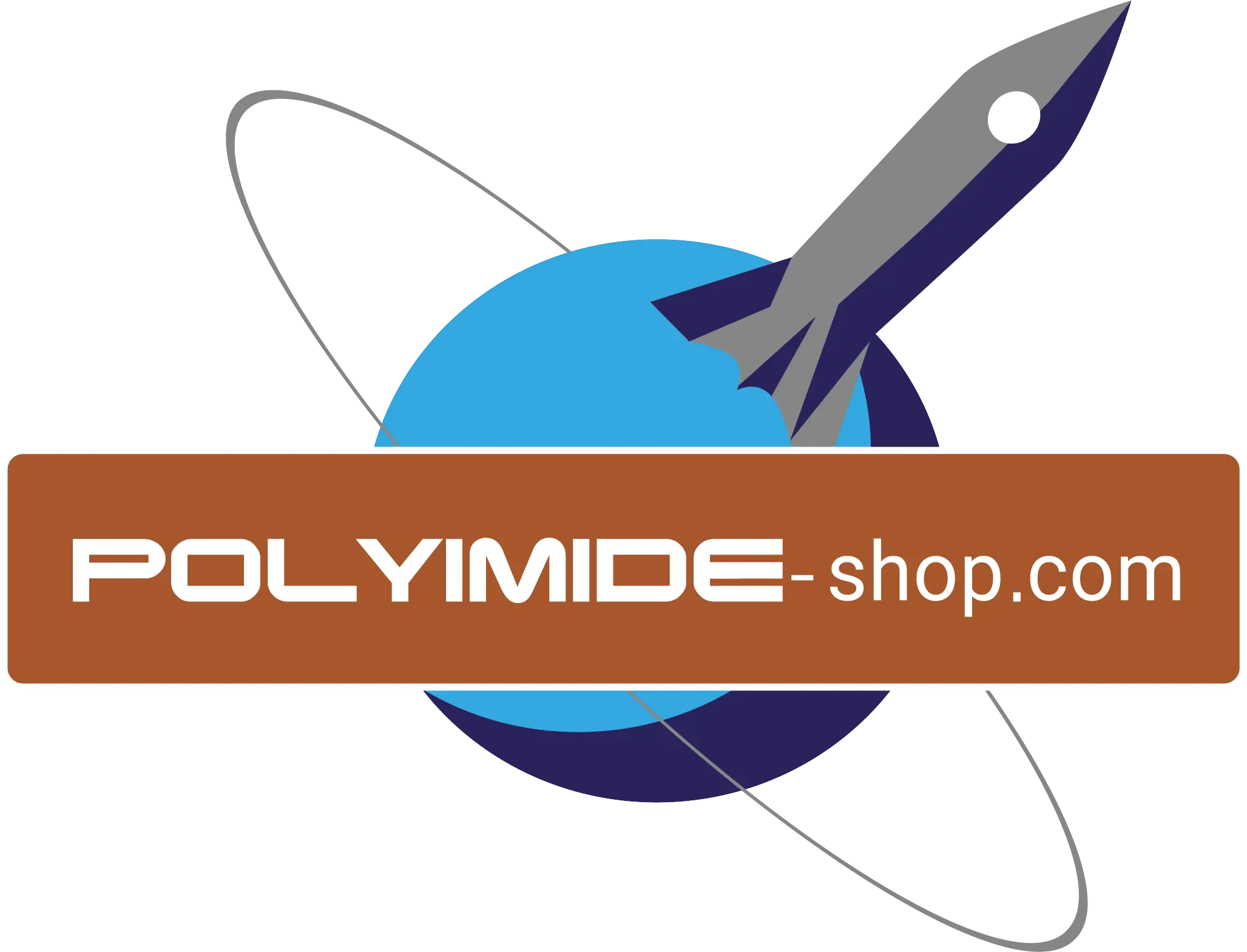 AURUM™ on the moon – 3D printing